Amplify your career with us
WE WANT YOU - specially if you have a high quality mindset and can use it in your work. At SwedQ we give you the opportunity to explore your passion and nurture your talents. We make sure that you get the right circumstances and the tools you needed to keep learning so you can as a consultant stay competative and ahead in the market.
Amplify your career with us. Surround yourself with high performers from around the world and learn from the best. We employ people from every country possible to work with Sweden's top brands.
Workplace & Culture

Working at SwedQ means being part of a young consulting company under rapid growth working with international clients and mature startups. We're a flat organization and support each other as both colleagues as friends. We celebrate every small win and gather for summer BBQ, Christmas parties, after works and meetups. We also go on international trips and teambuilding events together.


Perks and benefits
Competitive salary

Flexible working hours

Budget to spend on health and gym

Monthly payments into your additional pension fund

Generous Developers budget

Support for open source projects and community engagements

Developers time, to use during work hours for your personal growth

Kick-ass colleagues and mentors at every corner
Our values
Competence

That is something that comes with experience and having the theory behind it. SwedQ makes sure that you are exposed to right environments through our clients and invest in you to further your career through courses, certifications and seminars. We also have a coaching program where you get the opportunity to be coached by the companies most senior engineers.

Ownership

Our design in the company is represented by Nodes, and working with us means that you are crucial Node for the company. This is the reason we want to give you the ownership to help build the company through your competence, hobbies, and interests. We are a company with a entrepreneurship mindset. We want to amplify your Nodes.

Tech & Business understanding

To become the high performer, and having SwedQ Qaulity mindset, one needs to have a wide understanding of both the tech stack and the business itself. Through understanding you will be able to bring more value firstly to yourself, SwedQ and the clients. Become one of our Nodes, an we will make sure that you develop that understanding.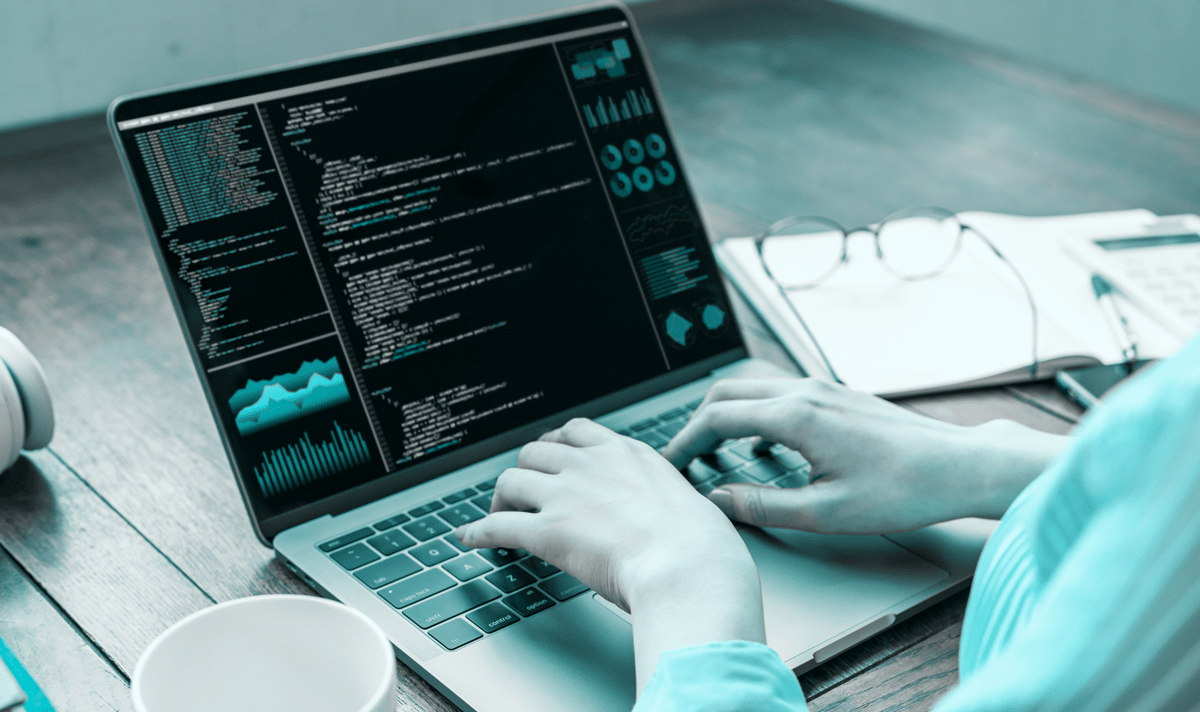 About SwedQ
We believe in providing value impact through Software Engineering, Analytics and Core systems. SwedQ always work with bleeding edge technologies and challenges the status quo through having the employees and clients in mind.
SwedQ is a consulting company that works towards becoming the first choice within development and digitalization through delivering tangible results based on our clients conditions and business objectives. We accomplish this by focusing on the Know-how, experience and right competence.
Already working at SwedQ?
Let's recruit together and find your next colleague.