Department
Software Engineering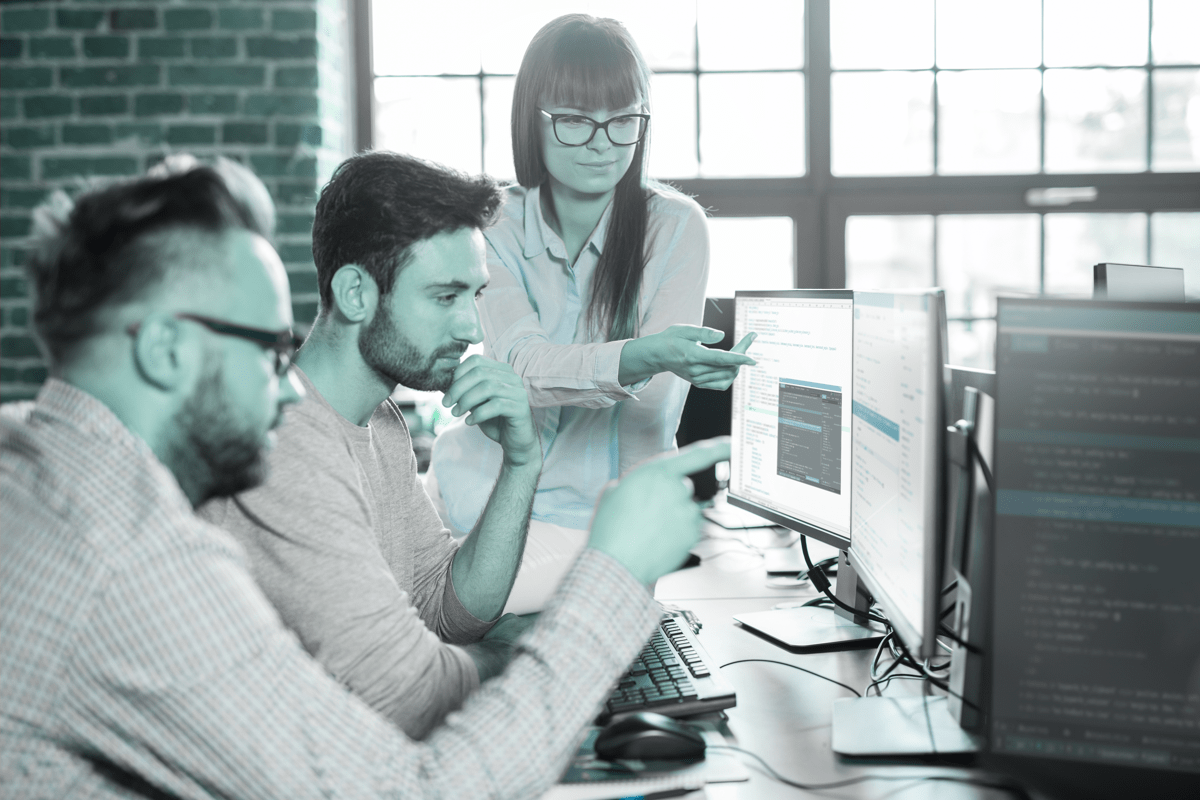 Consultant
A consultant means that you are the ambassador for our company while you are on assignment.
Being part of our departments requires you to be self motivated and also engaging in your self-development. We make sure that you get the opportunity to grow by giving you the right environment, tools and guidance.
Our mindset is Quality - That is what we want to deliver, Quality through delivering the best service to our clients.