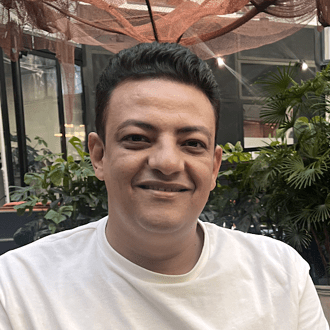 Wael
Solution Architect – Software Engineering
Wael started his journey at SwedQ in August 2022. 
Wael is a Solution Architect and Senior Software Engineer with over 18+ years of experience within design and development of applications, he has a high level of adaptability.
Wael has worked in various fields and roles within the IT industry, he has been exposed to multiple technologies but has especially skills in .Net stack.